THE PICO INTERACTIVE VR CONTEST
Space – Humanity's New Frontier
The jury wants to thank all submitters.  It has been captivating and fun to experience the diverse and imaginative VR experiences submitted by skillful developers.  We wish all submitters the best of luck with their future endeavors.
The jury's selection of the three winners is based on many factors, including adherence to the contest theme and rules, immersiveness and playability, and game design and technical execution.
ImmersiveUnity and Pico Interactive proudly present the winners of the 2022 Pico VR Contest:
SPACE – HUMANITY'S NEW FRONTIER
Congratulations to them all!
Borja Etxegoena, Aritz Unzurrunzaga, Aitor Bastida, Amaia Martín, Maya García Comas, Luisa M. Lara,
Mikel Pajares, Pablo Ayala
The jury's motivation:
A visual, highly interactive educational VR program, with the player being an astronaut landing on a comet to perform scientific experiments.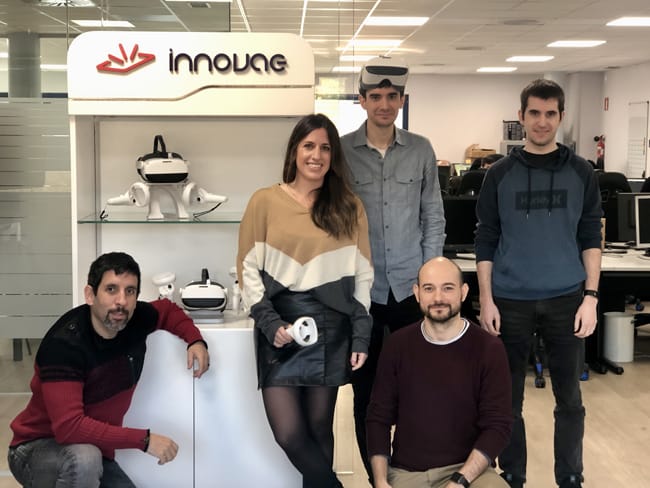 The jury's motivation:
A well-crafted and potentially expandable game, which captures the awe-inspiring dark, dangerous void of space and the courage of astronauts.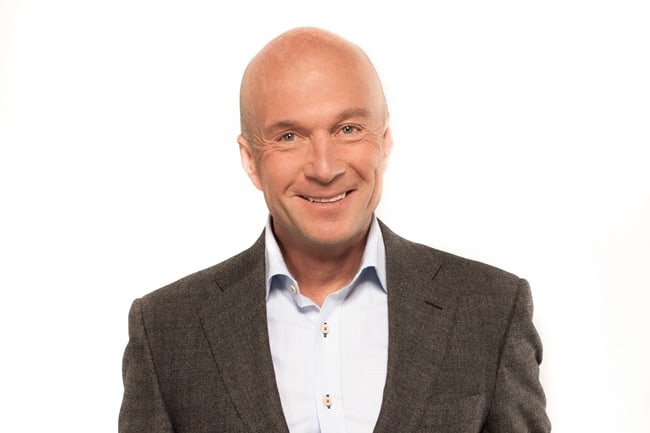 Tuomas Kilpioja, Mika Makkonen
The jury's motivation:
A sleek bare-bones captivating, and somewhat relaxing experience as a lone astronaut walking through the majestic desolate landscape of Mars.