2018 WINNERS AND FINALISTS
From the submissions (which met the set category criteria and adhered to rules and guidelines) a group of finalists was chosen.  The winners were then selected along with some standout finalists, which are awarded as official finalists.
The jury wishes to thank all submitters.  It has been a joy and privilege to experience the creativity, skill and passion evident in
the submissions.  The contest has truly been a global one with participants from all around our beautiful planet!
We had participants from four continents:  Europe: 53%,  North America: 28%,  Asia: 17%.  Australia/Oceania: 2%
Naturally, we hope for participants from all continents in coming seasons… perhaps even Antarctica.
Top three submitting countries: USA, United Kingdom, Sweden.
Submissions per category: 360° Video: 30%,  AR project – SDG: 14%,  Nature experience: 28%,  Mobile VR: 28%

Sweden VR presents the winners and finalists of the 2018 Sweden VR – Virtual Reality Contest.
Congratulations to them all!

Anthony De Unger, Sam Rowley – BEAVERS & BAGPIPES
The jury's motivation:
BEAVERS & BAGPIPES is a 360 video, which skillfully utilizes the VR medium to tell the inspiring story of the reintroduction of the British beaver in an informative and entertaining way.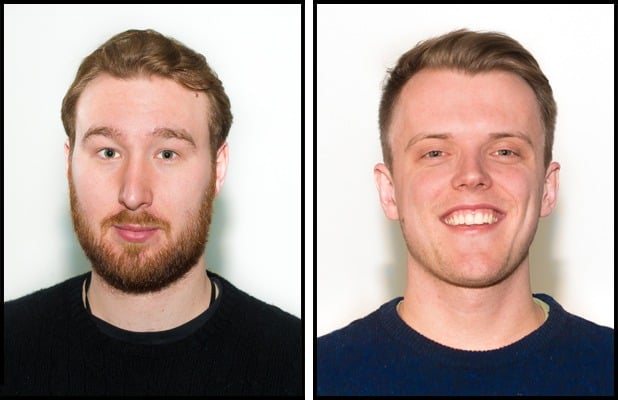 Kathleen Gately, Oscar Delgado, Diego Traverso – MARTHA
The jury's motivation:
MARTHA is a short well-crafted emotionally impactful 360 video about human trafficking in Bangladesh, focusing principally on Sustainable Development Goal five: Gender Equality.

Mandy Benedict – JELLYTOUCH
The jury's motivation:
JELLYTOUCH is a well-made AR application with a coral reef and jellyfish, conveying the  beauty of life below water while also presenting relevant information in a great way.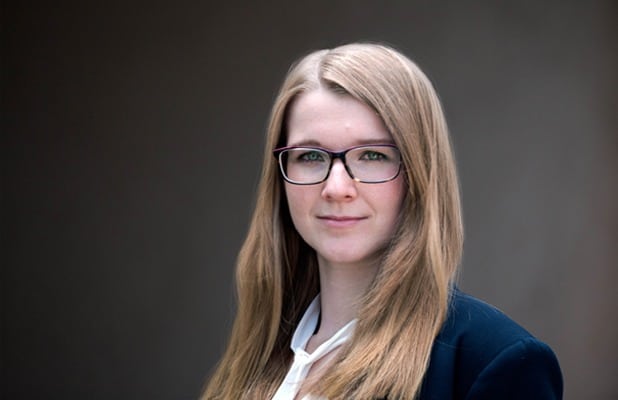 Jonas Persson, Daniel Molin, John Turesson, Anders Af Klintberg – ISLANDS
The jury's motivation:
ISLANDS is a captivating and highly interactive VR experience that turns you into a marooned botanist and impresses you with crystal-clear water, coral reefs, palm trees, a magnificent night sky and more.
Marvin Podsendek – WÜRFELWALD VR
The jury's motivation:
WÜRFELWALD VR a creative and playful VR experience that showcases the beauty of biodiversity by letting you bring a barren white landscape alive by throwing big dice, which create various trees, animals and even weather.
Shubham Sharma, Tushar Purang, Leonardo Miranda, Steven Galván, Maxime Gautier – WILD FORECAST
The jury's motivation:
WILD FORECAST is a pleasant VR experience  suitable for the young, focusing on climate change, with you and an assisting wolf warning animals in a forest about a coming flood caused by us humans.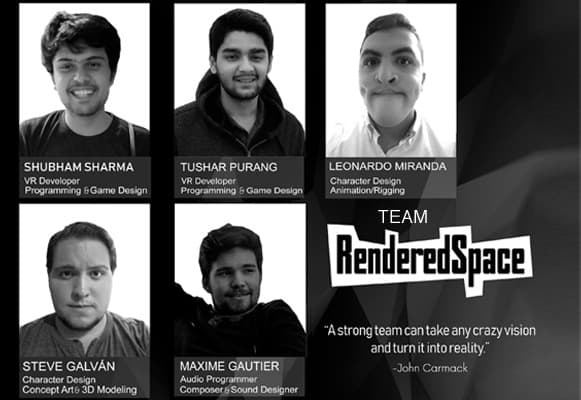 Zhang Yuxiang, Zhao Jiaxi – YOU MAY SAY I'M A DREAMER
The jury's motivation:
YOU MAY SAY I'M A DREAMER is an inspired short VR experience that takes you on an underwater journey in an original way by placing you inside the dream of a fish.